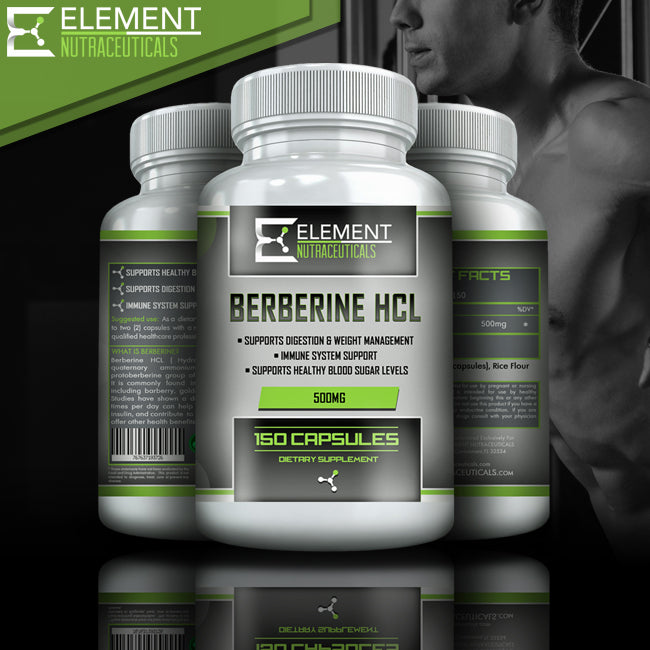 BERBERINE - THE MIRACLE SUPPLEMENT!
November 3, 2017
Berberine HCl is a relatively unknown health supplement, especially when you consider the powerful health benefits that it can generate. Berberine is extracted from the Berberine vulgaris plant and is used to help promote healthy blood sugar levels. It has a huge amount of research showing the its therapeutic potential.
Berberine is one of the few dietary supplements available today with sufficient evidence to show that it is as effective as some pharmaceuticals. It is one of the best supplements available today to lower blood sugar.
This is especially important in the Western world, where type 2 diabetes is so prevalent. In 2016, the percentage of Americans living with diabetes was estimated to be just under 10%. This equates to a staggering 29.1 million people living with diabetes in America.
Other potential benefits of Berberine include: anti-inflammatory effects, helps to destroy cholesterol, works as a powerful antioxidant, reduces fat in the liver, improves insulin sensitivity, and reduces triglycerides!
Posted in News By Element Nutraceuticals